About Us » Savage Creative Solutions
Savage Creative Solutions is a full service, integrated marketing and advertising agency that specializes in web development. This means we can handle all of your marketing and advertising needs under one roof! The agency was founded by Paul Savage, Jr. in September 2015.
From digital advertising, graphic design, to social media management, video production, and marketing consulting, we're your business' compass to success! We believe in long-term partnerships; we want to grow with you! Send us an email or a call and we'll get the conversation started.
We're headquartered in Shreveport, LA with a growing international footprint across multiple industries. From Canada and Germany, to Alabama and Missouri, we've worked with clients from around the globe! It would be our pleasure to include you as part of the Savage Creative Solutions family.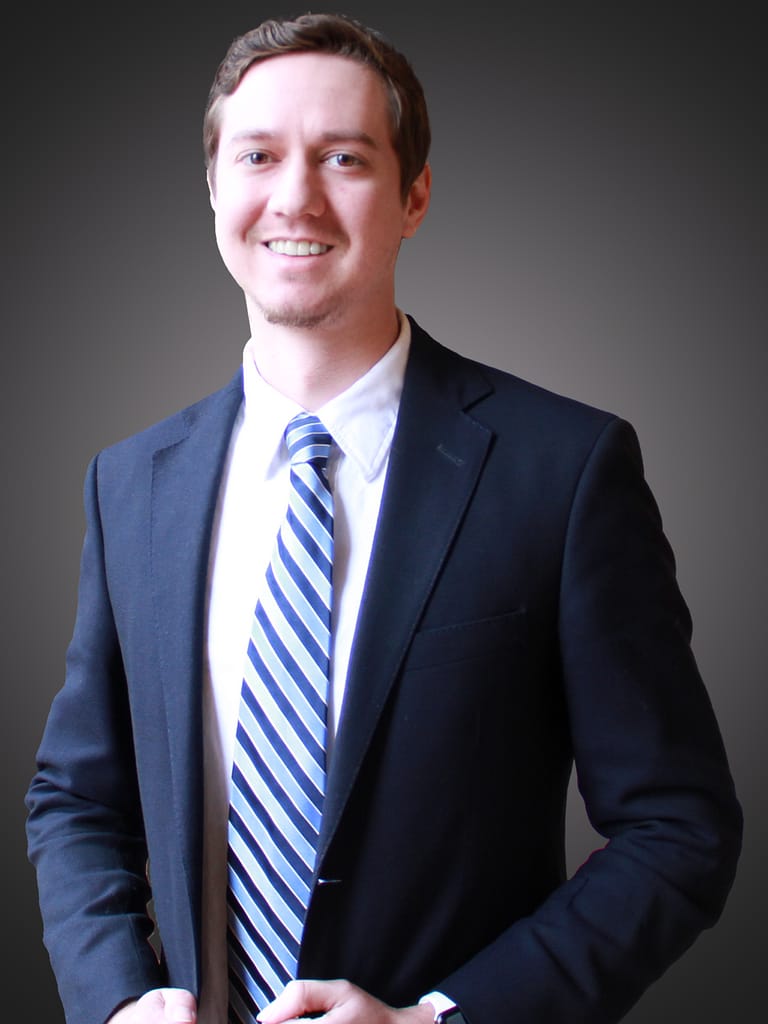 Paul Savage, Jr. is a Shreveport native and graduated from Centenary College of Louisiana. After working at KSLA News 12 and the Greater Shreveport Chamber, he found his passion in helping small businesses grow. With over 8 years of experience in marketing, advertising, and public relations, Savage spends his free time expanding his knowledge of the industry and volunteering with local organizations that champion those with disabilities. Savage is a testicular cancer survivor. He is in remission and will be considered cured in 2025.